Just some stuff I like, because today was gray and rainy  (neither lion nor lamb, and if you follow me on Twitter, you know that I settled on 'howler monkey with a chip on its' shoulder' for how March came in in NYC) and these things made me smile.
Passing that smile on to you….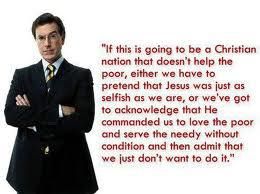 I'm not a regular viewer of Colbert, but that was really good.
Next, in the category of If  "You're Going To Do Something, Give It Your All!!"
Finally, my favorite photos of the past couple of weeks (that I took).
Are you smiling?
I hope so.