Just a quick post this evening, with my favorite photo of the day, courtesy of our morning visit to the Barnes & Noble in Orange, California.   By the end of the week I will be an expert in freeway driving!
Anyway, here it is.  Those of you who, like me, enjoy Lenore Skenazy's "Free Range Kids" blog will love this.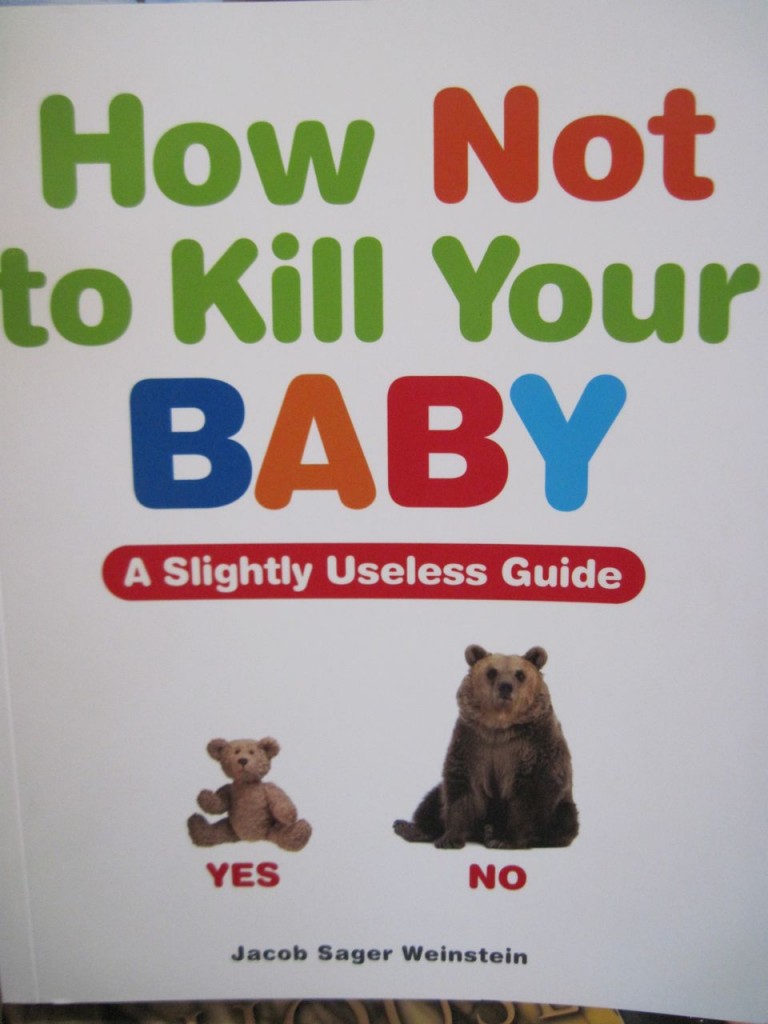 Thank you Jacob Weinstein, for the best laugh of the day!
"It was the best of times, it was the worst of times, it was the age of wisdom, it was the age of foolishness…"                               -Charles Dickens,  A Tale of Two Cities